ISSUE SEVEN features 6 short stories, 3 works of nonfiction, 59 poems, a photo essay by Editor Troy Ehlers about Miniatur Wunderland in Hamburg, Germany—the world's largest miniature museum (depicted on the cover). This issue also features the artwork of David Jablow, whose "do-it-yourself Doodle" series is quickly becoming a widespread sensation (see the sample below). Read the FULL BIOS of all the authors.
ORDER YOUR COPY TODAY!
If you're curious, Miniatur Wunderland has an entertaining video at their website:
http://www.miniatur-wunderland.com/exhibit/video/4-minutes-wunderland/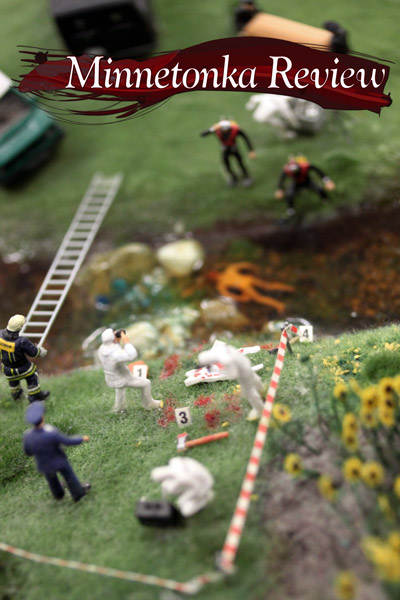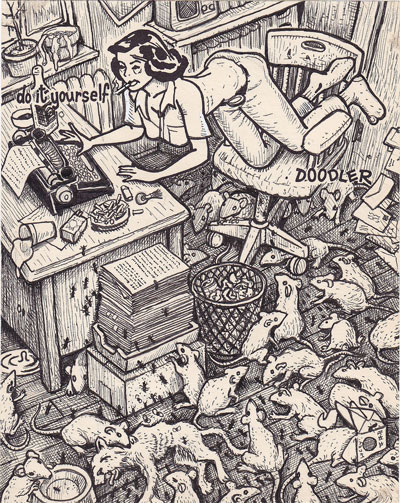 These are two of the works from David Jablow's "do-it-yourself" Doodler series that we are featuring in Issue 7. For more of his artwork, visit:
doityourselfdoodler.com or davidjablow.com.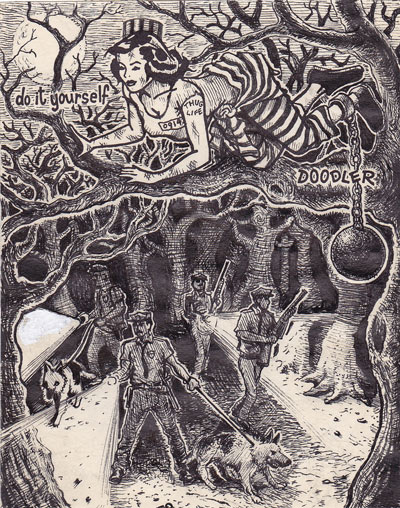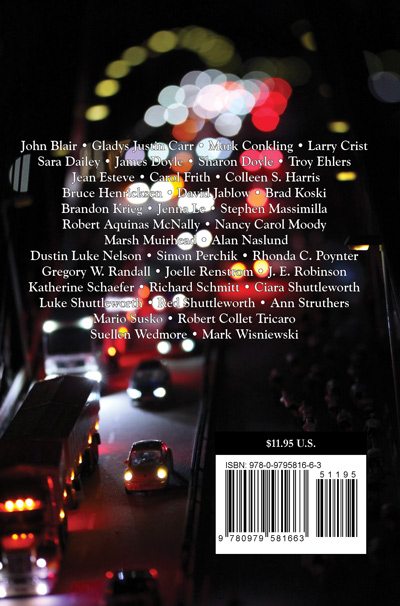 FICTION

Mark Conkling

Bruce Henricksen

Brad Koski

Katherine Schaefer

Auction

Richard Schmitt

Mark Wisniewski

Grandmothers

NONFICTION

A. J. Naslund

Joelle Renstrom

J. E. Robinson

POETRY

John Blair

How You Will Know Us

Gauguin's Still Life with 3 Puppies

Fundamental Limit of Resolution

Gladys Justin Carr

Larry Crist

Sara Dailey

James Doyle

Sharon Doyle

Jean Esteve

Carol Frith

Colleen S. Harris

Brandon Krieg

Jenna Le

Vespers

The Pickled Womb

Ethnography

Stephen Massimilla

Robert Aquinas McNally

Nancy Carol Moody

Marsh Muirhead

Dustin Luke Nelson

Simon Perchik

Rhonda C. Poynter

A Train of Jackdaws
Blacks the Skies

Route 66 is Mine

Gregory W. Randall

Ciara Shuttleworth

Luke Shuttleworth

Red Shuttleworth

Ann Struthers

Mario Susko

Robert Collet Tricaro

Suellen Wedmore